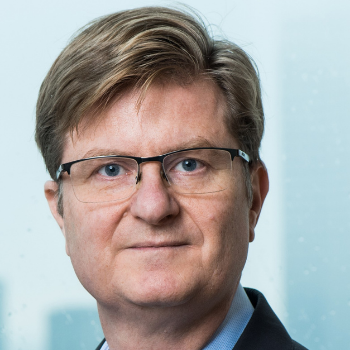 Raymond van Es
Practice Lead, Data Science & AI @ Milliman
Speaker
Trained in aerospace technology, Raymond started his career in technology. After graduating from his MBA in 1998 he moved to insurance, where he held various senior management positions. He holds several board member positions and co-founded two award winning companies.
In 2016 Raymond co-founded a data science & AI consultancy that in 2020 became part of Milliman. In his role he supports companies in data driven and AI transformations. He has extensive knowledge and hands-on experience in machine learning.
Company
Milliman is a global and independent risk management, benefits and technology firm. We serve the full spectrum of business, financial, government, union, education, and nonprofit organizations.