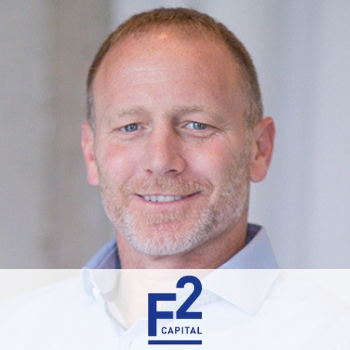 Jonathan Saacks
Managing Partner @ F2 Capital
Jonathan Saacks is Managing Partner of F2 Capital. Previously, Jonny was Managing Partner at Genesis Partners and brings extensive early stage investment experience from his previous roles at operational companies and venture capital funds.
Earlier in his career, Jonny headed international sales and business development for UK-based Waterlogic and was the first employee at Barak International Telecom Corp., where he oversaw product management, marketing and international partnerships and helped the organization grow to 400 employees.
Jonny also served for ten years in the Intelligence Corps of the Israeli Defense Forces where he commanded large operational teams. Jonny is a Lieutenant Colonel in the IDF and holds an MBA from Oxford University and a BA in Economics and Management from Tel Aviv University.