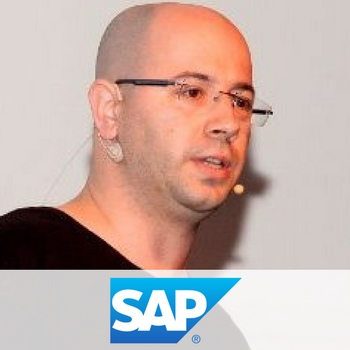 Eran Paz
Algorithm Developer & Researcher @ SAP Innovation Center Israel
Eran is an experienced, hands-on deep learning & machine learning researcher.
He's currently working as a senior researcher at SAP innovation center Israel.
Among his expertise is using deep learning to solve complex computer vision problems such as object recognition, object detection, video action recognition, etc. His main research interest are deep learning for computer vision, generative models and reinforcement learning.
Prior to his current role, Eran spent 10 years at Intel in various roles.