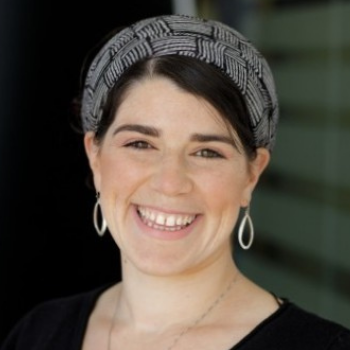 Chana (Ben Yaacov) Ross
Project Lead & Research Engineer @ Bosch Center for Artificial Intelligence (BCAI)
Chana Ross, Currently working at Bosch Center of AI on trajectory planning algorithms for autonomous bulldozers using Reinforcement Learning and sensor fusion.
Finished a Bsc in aerospace engineering and Msc in Applied mathematics at the Technion. Thesis focused on Reinforcement learning for multi-agent trajectory planning.
Previously worked for over 7 years at Rafael, first in aerodynamics and then in a group which did operations research for multidisciplinary problems.