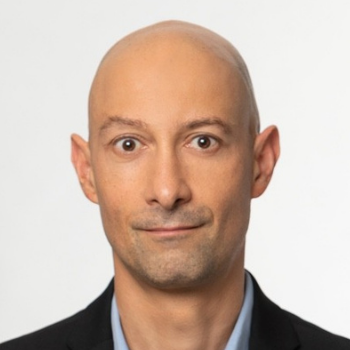 Yudi Bar On
Founder & CEO @ Kaleidoo.ai
20+ years CEO / entrepreneur / advisor / mentor / strategy / R&D / sales / marketing.
Serial entrepreneur with a demonstrated history of working broadly in the AI & Big data industry, built & managed strong company & teams.
Board advisor at Blockchain Israel.
AI & Big data executive manager.
Experienced in large-scale sales initiatives worth hundreds of millions of dollars.
R&D executive, over a decade of experience in software and computer vision.
M.Sc. Computer Vision and Bioinformatics, Technion.