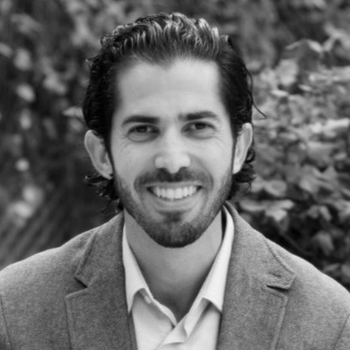 Yoav Evenstein
GM - Industry & International Research Collaborations @ TAU AI Center
Yoav's mission and passion is 'Bringing R&D to life' – helping organizations mature their ideas from basic research to final products people love. He currently promotes this as GM – Industry & International Research Collaborations at TAD (Tel Aviv University's AI/DS Research Center).
Within this capacity, yoav has helped shape TAD strategically and developed a new framework for Academia & Industry collaboration via TAD, called 'Research Partner'.
Regarding 'The Future of Humanity/AI' – Yoav advances mass adoption of AI technologies to enhance value creation, in part by acting as Israel's representative within ISO&IECs' Artificial Intelligence International committee. Within this capacity Yoav also promotes awareness to societal & Ethical concerns emanating from the development and deployment of AI technologies.
Yoav is also a former Teaching-Fellow for 'Data Science, Innovation & Strategy' at Coller school of management, Tel-Aviv University and regularly advises Industry re Research, Product, standardization and regulation of AI.