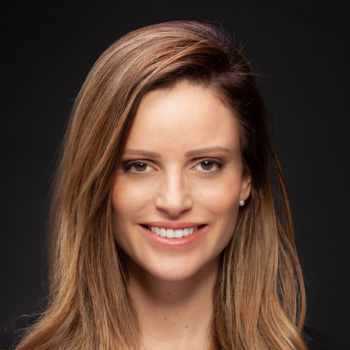 Shelly Hod Moyal
Founding Partner & Co-CEO @ iAngels
An international finance and investment expert, Shelly leads iAngels with a compelling and hands-on approach to the firm's investment due diligence process, investor relations and portfolio management of the iAngels platform, and institutional fund, iNgenuity.
Shelly's experience as an investment banker with Goldman Sachs, and research analyst at Avenue Capital, equip her to reality-test the growth plans of early-stage innovative companies, make data-driven investment decisions, and architect deal terms to ensure equitable profitability between investors and entrepreneurs. She is an active investor who accelerates companies' enterprise growth with marketing, finance, recruiting, fundraising and business development efforts.
A Kellogg MBA graduate, Shelly is a sought-after authority for international conferences regarding Israeli tech investing across disparate verticals. She serves as a board member of numerous portfolio companies under iAngels' purview.