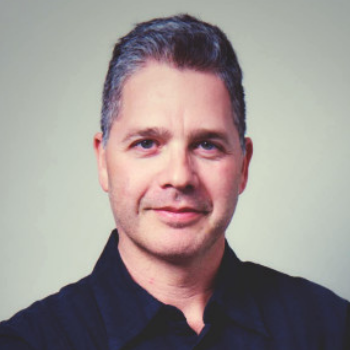 Dr. Shay David
Co-Founder & CEO @ Retrain.ai
Speaker
Dr. Shay David is a serial entrepreneur known for previously co-founding the video enterprise Kaltura. Prior to Kaltura, Shay co-founded Destinator technologies, a leader in mobile GPS navigation software. Shay established retrain.ai to address the biggest challenge of the workforce today, the skills gap. Shay and his team created a platform that analyzes jobs, occupations and skills, and maps an organization's skills inventory.
Shay holds a Ph.D. in open information systems from Cornell University and a Post-Doc from Yale University.
Company
retrain.ai is a data-fueled integrated platform to unlock employees' skills, match them to job market demands and set personalized training programs to make them future-ready.