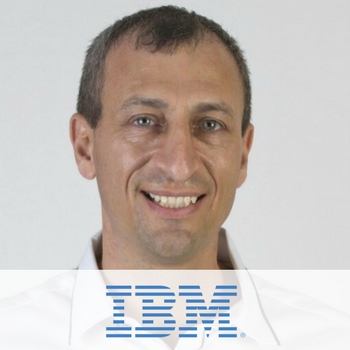 Ofer Lavi
Manager - Machine Learning Technologies Group @ IBM Research
Ofer is an AI Research Scientist at IBM Research, Haifa, focusing on AI Strategy and the role of Machine Learning within our professional life.
He received his B.Sc. degree in Computer Science from the Hebrew University in 2001, and his M.Sc. in Computer Science from Tel Aviv University in 2010, conducting research in the field of bioinformatics.
Ofer started his way as an entrepreneur, co-founded a startup company in the fields of machine learning and natural language processing and has joined IBM Research Haifa lab in 2010. He managed the Machine Learning Technologies Group where he led the development of various machine and deep learning algorithms for AI applications focusing on deep natural language understanding. Ofer also serves as a technical advisor at the IBM Alpha Zone Accelerator.