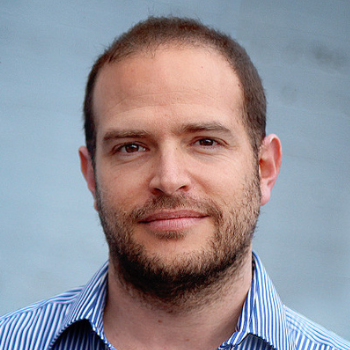 Noam Brezis
Co-Founder & CTO @ Pecan.ai
Speaker
Experienced Co-Founder with a demonstrated history of working in the computer software industry. Strong information technology professional with a Doctor of Philosophy (PhD) focused in Computational Neuroscience from Tel Aviv University.
Company
Pecan is an automated AI-based predictive analytics platform that simplifies and speeds the process of building and deploying predictive models in various customer-related and operational use-cases, such as LTV, churn, NBO, risk, and segmentation. Pecan does not require any data preparation, engineering or prepossessing – it connects directly to raw data, and uses neural networks to automate the entire predictive process. With Pecan, organizations can obtain and deploy AI models in days, without relying on data scientists in the process.
Pecan was founded in 2016 and raised $15 million to date.