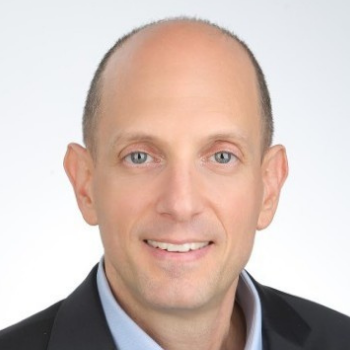 Nir Sgulim
Data & Analytics Executive Director @ EY
Technology leader with diverse Data & Analytics and Cybersecurity experience.
Served as Chief Data Officer (CDO), Chief Information Security Officer (CISO) and Head of Cyber R&D in the Israeli Cyber National Unit 8200 and MAFAT.
Established and led technology groups to execute large-scale and innovation-driven programs. Has international experience in business development and strong expertise in strategic planning, projects management and building partnerships.