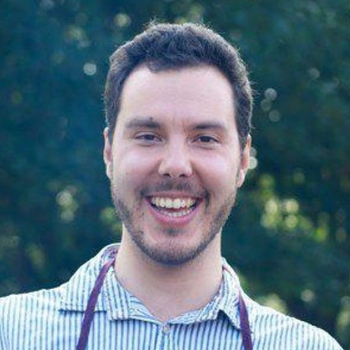 Nikon Rasumov
Product Manager, AI @ Facebook
Nikon Rasumov has +10 years of experience in building B2C and B2B start-ups from the ground up. He holds a Ph.D. from Cambridge University in computational neuroscience as well as affiliations with MIT and Singularity University. As an expert in information-driven product design, his publications and patents deal with how to minimize vulnerabilities resulting from sharing too much information.
Nikon's product portfolio includes Symantec Cyber Resilience Readiness™, SecurityScorecard Automatic Vendor Detection ™, Symantec CyberWriter™, Cloudflare Bot Management with various other insurance and security analytic platforms.
Currently Nikon is responsible for Privacy and Developer Experience of AI Data and Feature Engineering at Facebook.