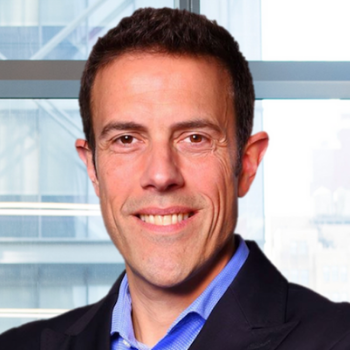 Moshe Tanach
Founder & CEO @ Neureality
Speaker
Prior to founding NeuReality, Moshe served as Director of engineering at Marvell and Intel, leading complex Wireless and Networking products to mass production. He also served as AVP R&D at DesignArt-Networks (later acquired by Qualcomm) developing 4G base station products.
He holds BSEE from the Technion, Israel, Cum Laude. Moshe runs marathons to free the mind.
Company
NeuReality is an innovative semiconductor startup, focusing on the future challenges of this growing demand, by designing the next evolution of AI-as-a-Service Infrastructure. It addresses the challenges posed by the growing deployment of AI in the cloud, edge, and fog systems.