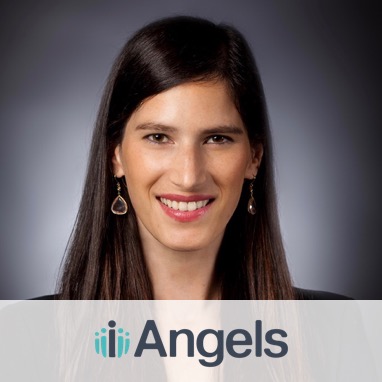 Mor Assia
Founding Partner @ iAngels
iAngels is the leading angel investment network in Israel enabling accredited investors worldwide to invest alongside Israel's top-performing angels and VCs.
Mor has over 10 years experience assisting global corporations define new corporate strategies, M&A activities and technological pivots, working at SAP, IBM and Amdocs. A Software Engineer herself, she led R&D teams from the US, Israel, India, Russia and China across several, long term technology projects.
Mor served in the elite "8200" intelligence unit of the IDF, and holds an MBA from Columbia University and a BA in Mathematics and Computer Science from the Technion, Israel's Institute of Technology.