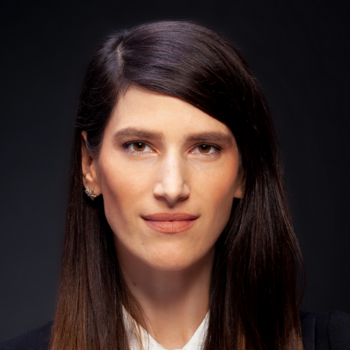 Mor Assia
Founding Partner & Co-CEO @ iAngels
An Israeli high-tech insider, a graduate of the IDF's elite intelligence unit 8200, Mor leads iAngels' investment committee, deal screening, due diligence and portfolio management activities.
Mor's tech background with SAP, IBM and Amdocs has proven invaluable in assessing new technologies and her ability to deep dive with entrepreneurs into their business strategy and solution has created a strong foundation for relationship building. Mor has been instrumental in structuring and pricing investment rounds and consistently brings value add partnerships to help portfolio companies.
Mor is a recognized investment expert in the areas of Fintech, AI and Automotive. She holds a Bachelor's degree in Mathematics and Computer Science from the Technion, Israel's Institute of Technology, and an MBA from Columbia University in NY. Mor mentors on several accelerator programs and serves as a board member for iAngels portfolio companies.