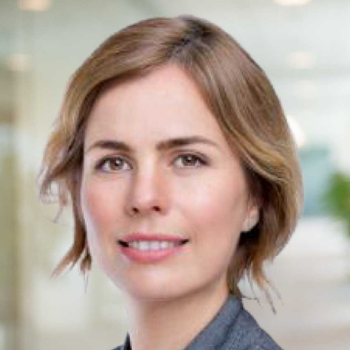 Michelle Taycher Nishry
Senior Investment Manager @ Qualcomm Ventures
Michelle is a senior investment manager at Qualcomm Ventures, based out of Tel Aviv, focusing on investments in Israel and Europe across various domains.
Michelle has more than 15 years of experience in various business roles in high tech companies. Prior to joining Qualcomm Ventures she was head of strategic technology partnerships at Intel Sports, where she drove complex business transactions. Prior to that she was a program manager at Replay Technologies, a startup focusing on volumetric video creation that was later acquired by Intel, where she fully owned a relationship with a key partner. Michelle had previously worked at Qualcomm and was the program manager for Snapdragon™ Development Platforms, focusing on enablement of forward looking technologies.
Michelle holds an MBA from INSEAD and a B.Sc. in Industrial Engineering and Management from the Technion, Israel Institute of Technology.