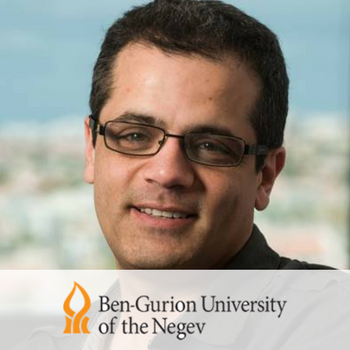 Lior Rokach
Chair, Dept. of Software and Information System Engineering @ Ben-Gurion University
Prof. Rokach's research mainly focuses on Data Science, Machine Learning, Big Data and their applications.
Prior to joining Ben-Gurion University, Prof. Rokach was involved for more than 15 years in the Israeli hi-tech industry. In particular, he co-founded and led the R&D of intelligent systems that incorporate AI within data-intensive systems to reason, learn, and act intelligently in the real world.
Rokach has authored several popular books in data science, including Data Mining with Decision Trees. He is also the editor of "The Data Mining and Knowledge Discovery Handbook" and "Recommender Systems Handbook".