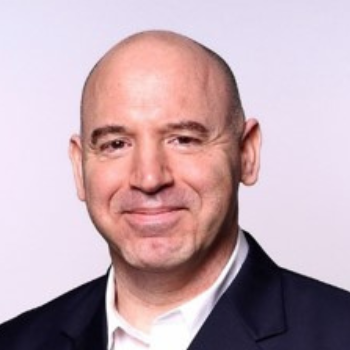 Lior Khermosh
CTO @ NeuReality (AMD Partner)
Prior of being CTO at NeuReality, Lior was Co-Founder and Chief Scientist of ParallelM, a leader ML-Ops company. Prior to that he held the distinguished Fellow role at PMC Sierra and was on the founding team of Passave, a FTTH silicon company.
He holds MSEE & BSEE degrees from Tel Aviv university both Cum Laude.
Lior has a passion for basketball and reading.