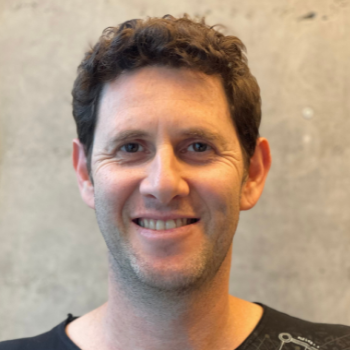 Lior Harel
CTO & Co-Founder @ Staircase AI
Lior is a seasoned entrepreneur and the CTO & Co-Founder of Staircase.AI, a customer relationship intelligence platform.
Lior has held senior positions for over 20 years, leading software teams and transforming concepts into products, specializing in software architecture and machine learning.
Before founding Staircase.AI, Lior was the CTO at healthcare startup StuffThatWorks, the chief architect at Hibob, and worked at leading organizations such as HP, eBay, and Skai (Formerly Kenshoo).