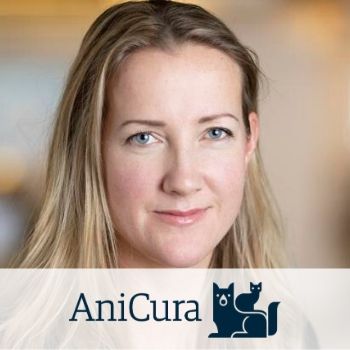 Emma Strömfelt
Chief Digital Officer @ AniCura
Bio
Before joining AniCura, Emma has been active as a start-up entrepreneur and CEO within digitally native companies within travel & telecom and as Head of Innovation for a major Swedish bank.
Emma holds a Master of Science degree (MSc) in International Business Administration and has lived in eight different countries. She is a dedicated horse-owner that competes in show-jumping and cross country.
Company
AniCura is a European family of animal hospitals and clinics. AniCura was born out of the idea that sharing resources creates opportunities for better veterinary care. The company was established in 2011 as the first merger of companion animal hospitals in the Nordic region.