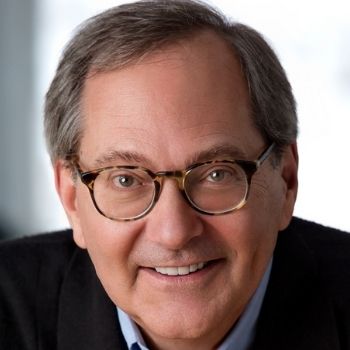 Christopher Bishop
Chief Reinvention Officer @ Improvising Careers
Speaker
Christopher Bishop is a workplace futurist, TEDx speaker, and former IBMer.
Notable engagements include a talk in London at Accelerate AI Europe in September 2018 titled "Your brain's too small to manage your business" focused on the commoditization of AI.
In addition, Chris co-authored a white paper with MIT Media Lab professor Sandy Pentland titled "Blockchain+AI+Human", describing the powerful socio-cultural implications of connecting AI and blockchain.