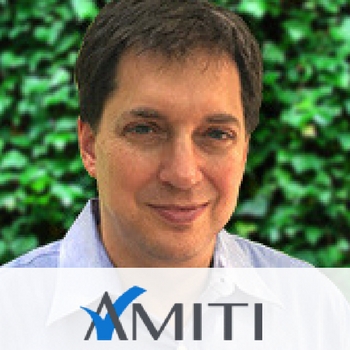 Ben Rabinowitz
Managing Partner & Founder @ Amiti Ventures
Ben focuses on Amiti's investment strategy, deal flow, deal execution, and on guiding portfolio companies to create and lead new markets and grow from seed stage to market leadership.
Founded in 2010, Amiti is a Chicago-based VC that invests in Israeli technology companies. It has invested in a number of leading companies including Autotalks, a smart vehicle communication company, Innoviz Technologies, which develops technologies for autonomous driving, and more.
Ben brings 15+ years of operational and investment leadership experience in Israeli Tech. He has a successful track record in identifying strong teams; leading M&A; setting product strategy; executing product strategies as well as building high growth organizations. Ben serves on a number of Amiti portfolio companies' boards of directors. Ben holds an MBA from Georgetown University.