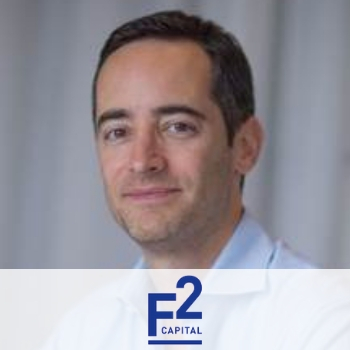 Barak Rabinowitz
Managing Partner @ F2 Capital
Barak Rabinowitz is Managing Partner of F2 Capital, a seed-stage, Israeli venture capital fund backing exceptional founders at the junction of big data, AI and connectivity. Until 2016, Barak was General Partner at Genesis Partners where he focused on early-stage investment opportunities and The Junction seed investment program.
Previously, Barak led three startup companies from inception to exit as co-founder and CEO, and backed multiple companies as a strategic angel investor. Barak started his career in the Technology M&A Group at Morgan Stanley and served in an infantry paratroop brigade of the IDF.
He holds an MBA from Harvard Business School and a BS BA from Georgetown University.