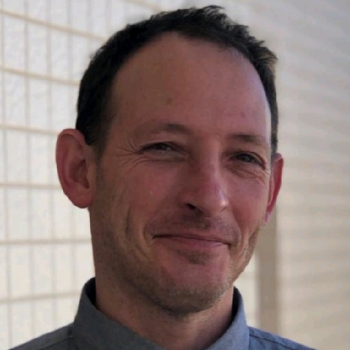 Asaf Shapira
Network Analysis Consultant / The Host of NETfrix - The Network Science Podcast @ NETfrix
Hosts NETfrix – The (1st) Network Science Podcast (Hebrew & English).
Expert in Network Analysis (SNA) & Lecturer.
Leads an online community of the NetSci field in Israel.
Ret. intelligence officer (Unit 8200, CT department and CIO).
Initiated and led the SNA field in the military (focusing on big data) among other R&D projects.