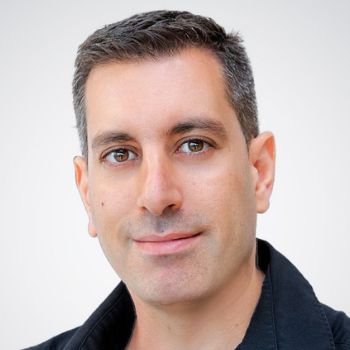 Alon Mei-raz
VP Data & Insights @ Bank Hapoalim
Alon is a seasoned technical executive, with a vast experience in heading product lines, data and R&D groups in both international large enterprises and small startups.
Before joining Bank Hapoalim Alon served as global Chief Data & Products Officer at Ashford and the general manager of the company's AI and R&D center in Israel. He also held leadership positions at HPE & Oracle.
Alon is a keynote speaker at various international conferences and was selected to the top 10 AI leaders in Israel by StartIsrael, and to the top 100 bots people to watch (worldwide) by Chatbots magazine.
He is a leader and innovator, specializes in bringing ideas to life.