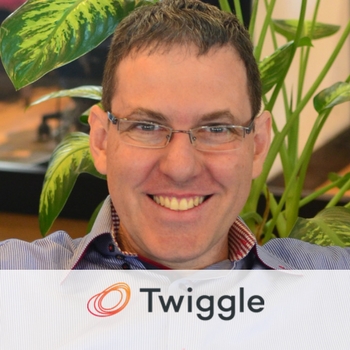 Adi Avidor
Co-Founder & CTO @ Twiggle
Prior to co-founding Twiggle, Adi co-founded the networking infrastructure engineering group in Google Israel (recognized as one of Google's top achievements in 2008), and led high impact search projects such as Spell Checker, Calculator, and Google Now.
At the age of 18, Adi received his B.Sc. in Math and Computer Science from Tel Aviv University, with distinction. Adi went on to receive his PhD in Theoretical Computer Science. He was awarded "outstanding student" distinction (one of five awarded yearly) as an algorithmic researcher in Israel's famous Technology and Intelligence Unit 8200.
Twiggle offers Natural Language Search for E-Commerce. It was founded in 2014 and has raised $35 million to date.